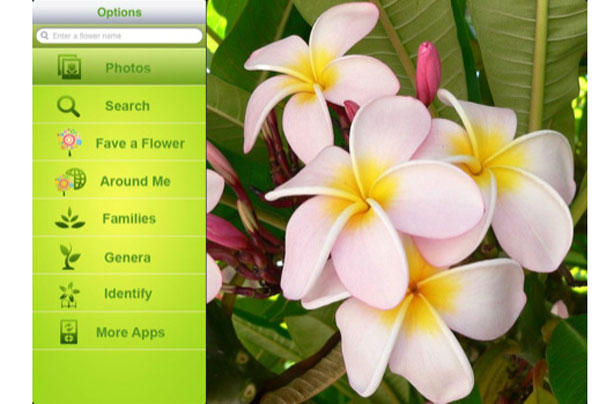 Flowerpedia Lite, free!
Encourage a love of the natural world by getting your kids to go on a flower hunt! FlowerPedia allows kids to identify flowers, like an i-spy for flora. A lot of primary school science is based on the nature all around us, like minibeasts and wild flowers, so encouraging them to identify and research what they find is giving them a good grounding. Upgrade to the larger version for £2.99.

Suitable for kids 5 and up - even adults too!