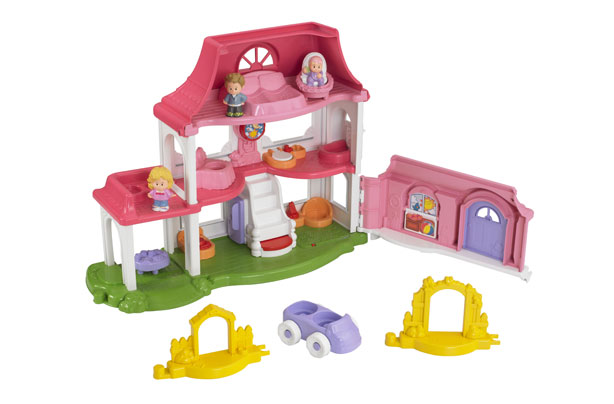 11th Dec 2013: Win a Little People Happy Sounds Home
Mum's in the kitchen talking on the phone. Ding-dong! Dad's about to answer the front door and baby's in her highchair. This home is filled with happy sounds AND it is just the right size for a little person with a big imagination!

There are 3 toys to give away.

Worth £40 each!

This competition is now closed. Click through to enter another one!