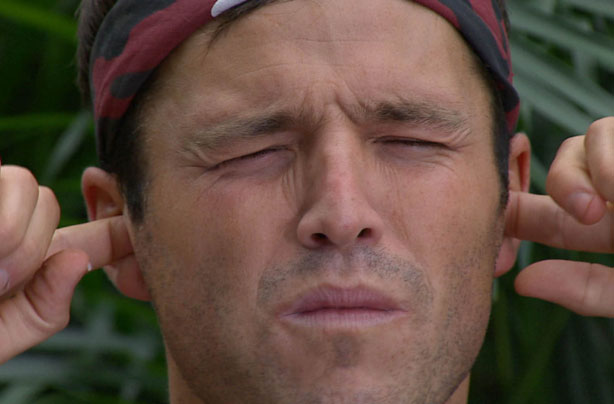 Mark Wright
Well it wouldn't be right to talk about Dougie, without mentioning Mark. The two had a serious bro-mance in the jungle and were the last two in the running to be named King of the Jungle.

Trial name? Final Party

Year? 2011

Funny factor: 9/10 - does putting your fingers in your ears make it easier, Mark?