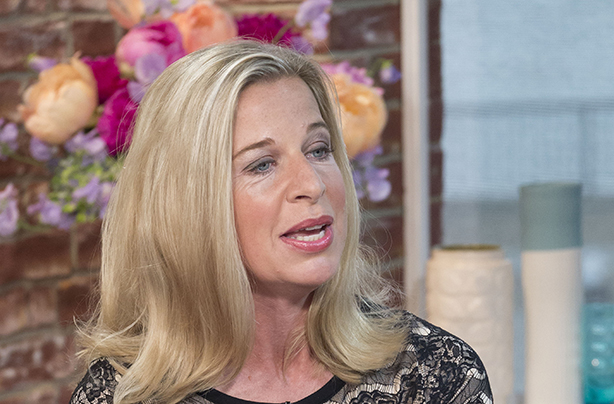 Katie Hopkins: the UK's most controversial woman?
Katie Hopkins has just been thrown off This Morning after an online petition campaigned for the mother to leave the programme.

What was the cause of this uproar? Katie tweeted an ill-timed comment about short life expectancy in Scotland just nine hours after a helicopter crashed into a Glasgow Pub.

This isn't the first time Katie has made a controversial statement, and it has divided the nation with some loving the outspoken mother of two and others outraged by the comments.

Click through to see some of Katie's classic moments that have definitely, if nothing else, got people talking.