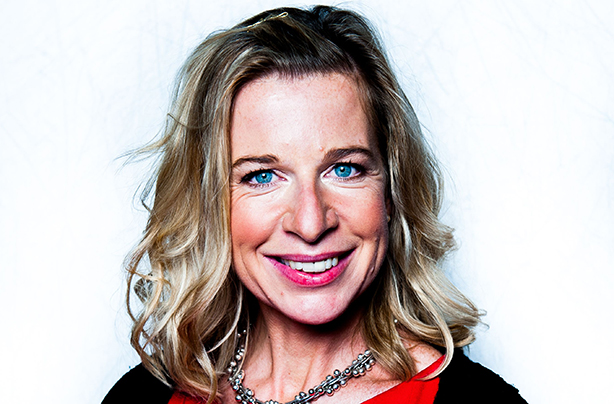 #askkatie turns expert into self-proclaimed Jesus
Katie invited fans to ask her questions on Twiter and although some were more serious than others, she did, at one point, compare herself to Jesus.

Obviously, many of the questions people asked were slightly controversial and of course took aim at her previous rows, but all-in-all it was all very light-hearted.

Our favourite line of questioning? When Twitter user @ben_jermaine asked '@KTHopkins How does it feel to be a waste of air and nationally hated? #askkatie'

To which the commentator responded, 'Being hated is a cross I bear. Like the jesus of the outspoken @ben_jermaine #askkatie'

This obviously sparked a mini argument when @ben_jermain responded, '@KTHopkins You're on a parallel to Jesus who influnces countless lives? Enlighten me, what exactly have you done, like him?#askkatie' and, '@KTHopkins Seriously though, how can you have the audacity to compare yourself to a God's son, himself? ( I have no faith) #askkatie'

Oh dear, Katie. You've been busted.