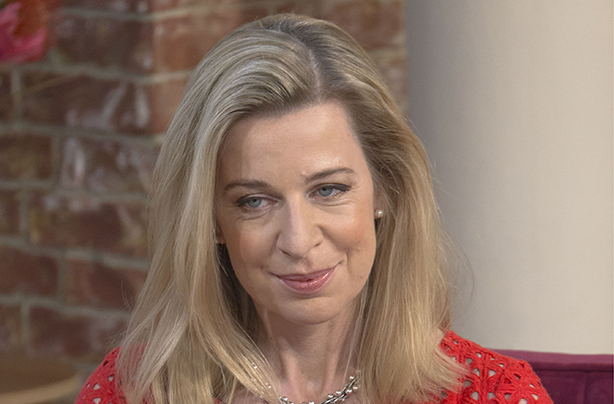 Babies should not be named after places
This was the debate that started off the big debate around Katie Hopkins, splitting the nation down the middle. Katie took the stance that one should never name their child after a place and childrens' names are a direct representation of their class.
The funniest part? When Holly Willoughby mentioned Katie's daughter was named India and she refused to admit her child was named after the country.
Read: Holly Willoughby horrified by judging children on their names