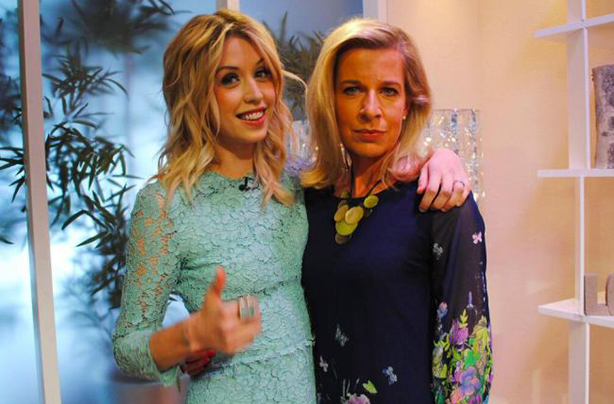 Attachment parenting is irresponsible
Katie's discussion alongside Peaches Geldof about attachment parenting went viral, and that's no surprise with Katie saying, 'For me, A-P 'attachment parenting' is just one step away from C-R-A-P,' then went on to say Peaches never grew out of playing with dollies.
The spat then continued off TV-screens when Katie blasted Peaches for evading a grilling from Phillip Schofield and Holly Willoughby. Peaches replied and the whole argument because a cyber-argument with each attacking the other.
Read: Katie Hopkins vs Peaches Geldof