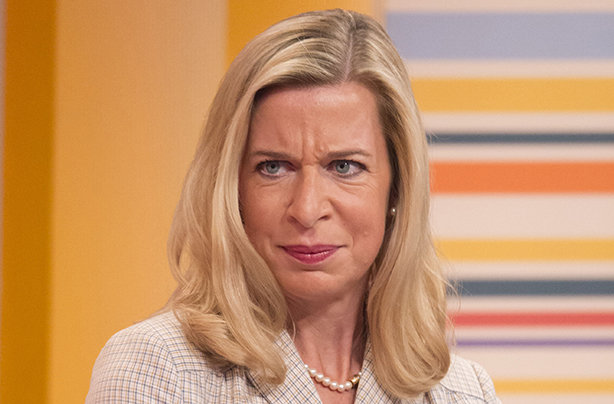 Missing your child's birthday is fine
According to Katie Hopkins, not celebrating your child's birthday on the day is fine. She justified this comment by saying mothers are very busy people and sometimes things get in the way so birthdays must be celebrated at the weekend.
When Holly said she enjoyed celebrating the day she gave birth to her children, Katie said that was all a little dramatic and birthdays are like trains with another one coming along soon.

Read: It's OK to miss your child's birthday