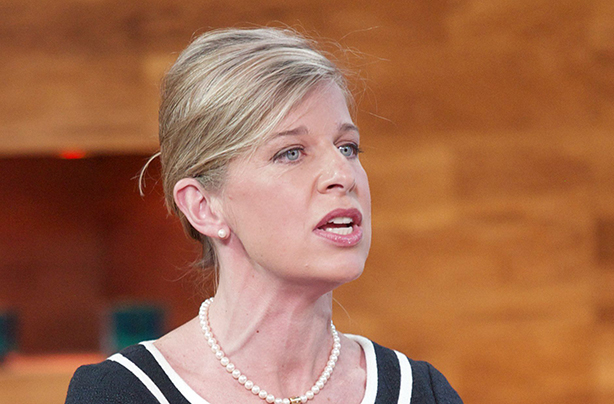 Working mothers are lazy
Katie targeted working mothers in an interview with
Closer
magazine and then went on to describe Kelly Brook as a 'chubster'.
'I just don't buy that working mothers don't have the time to exercise'. Can't they just leave their kids with a friend for 20 minutes while they go for a run? There's always an answer.'
'All working mums could be a size 8 like me if they put in a bit of effort. They're just lazy. It's not hard' she continued.