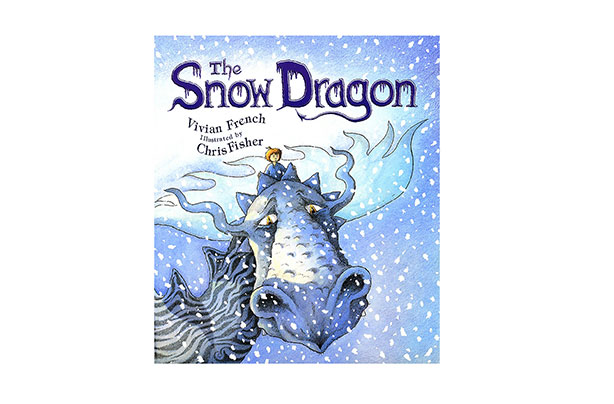 The Snow Dragon
This is a captivating story about the courage of the last Snow Dragon who sets out to save the world from a power-hungry Fire Dragon on his mission to to burn down everything in his path to world domination.
Pre-schoolers and their older siblings will love the gripping story and colourful characters.
The illustrations make this book one your kids will remember forever and a story you'll be pleased they picked up off the shelf at bedtime.
The Snow Dragon by Vivian French (Corgi, £6.99)
Buy
The Snow Dragon
now