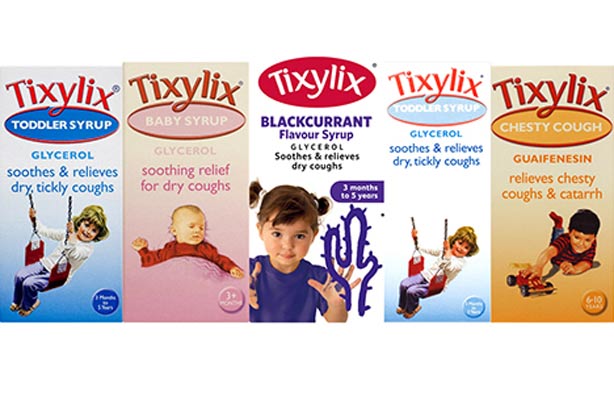 Tixylix Children's Medicines
Product:
Tixylix Children's Medicines
Tixylix Toddler Syrup 100ml and 150ml; Tixylix Baby Syrup 100ml; Tixylix Blackcurrant Flavour Syrup 100ml; Tixylix Chesty Cough 100ml.
Date of recall:
December 2013
Reason:
May contain pieces of plastic
How do I know if I have one that's part of the recall?
Check the batch number and expiry date with this
list
.
What should I do if I have one?
Return them to the store where you bought them for a full refund/exchange.
Any questions:
Call Novartis on 0800 854 100.