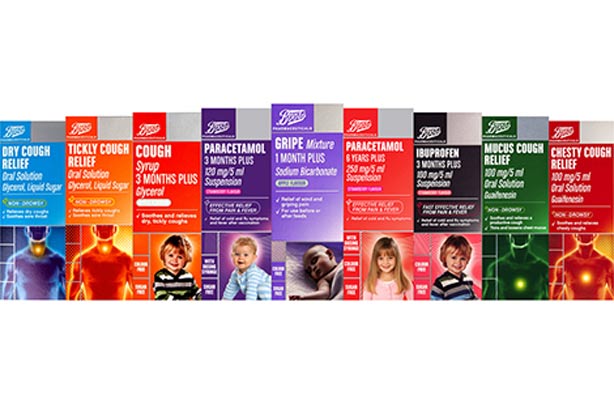 Boots children's medicines
Product:
Boots children's medicines
Date of recall:
November and December 2013
Reason:
May contain pieces of plastic
How do I know if I have one that's part of the recall?
See our
info page
here, or visit the
Boots recall page
.
What should I do if I have one?
Return the bottles to Boots for a full refund or exchange.
Any questions:
Call the Boots Customer Care line on 0800 915 0004.