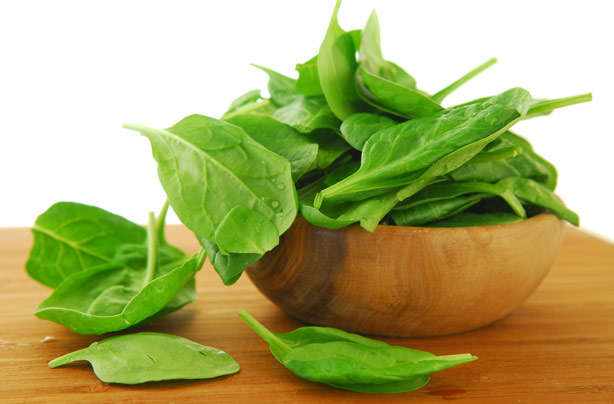 Spinach - vision sharpening
Spinach may have kept Popeye's arms looking perky but its real strength is in looking after your kids' eyesight.

Spinach is great for eye health, it provides four eye-protecting ingredients, protecting them from UV damage and it's full of vitamin E too.

goodtoknow tip: if you have fussy mouths at home try using baby spinach in a bowl of pasta, it's sweeter but just as healthy!