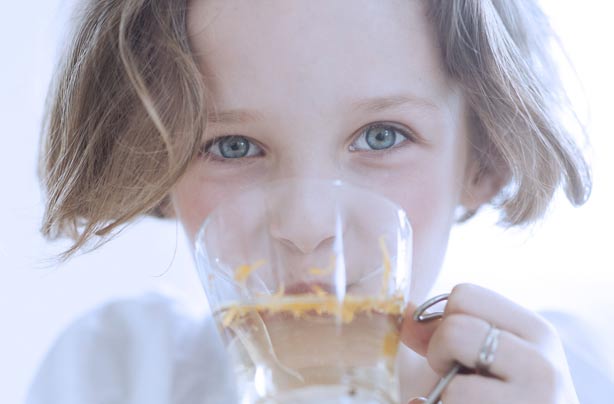 Decaf tea - for calm kids
You may not have thought of giving tea to your little one before, but kids love the stuff! As long as it's decaffeinated, that is.

Not only is tea high in antioxidants, it's warming, milky and calming. A great one for them to wind down with in the evenings.

goodtoknow tip: If you're not keen on them drinking warm tea, let them have it iced instead. And for fussy ones who want it sweeter, stir in half a teaspoon of honey.