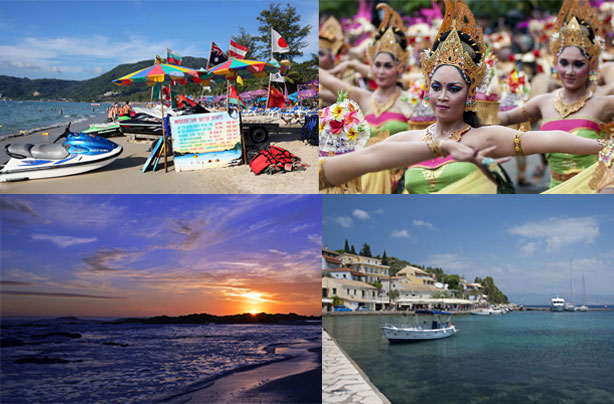 The cheapest holiday destinations...once you're there
Itís all very well finding a cheap holiday deal to your dream location but itís no good if you end up spending a bomb once youíre there.

We've taken a look at the top 15 holiday destinations based on the price of items once you're there, based on data from the The Post Office.

The research includes the price of a glass of wine, bottle of water, sun cream and a three-course evening meal for two people.

Itís also important to factor in the price of getting there Ė so weíve done a quick search to find the cost of a flight based on a family of four (two adults and two children) flying on 10th February for seven nights.

Of course, the price of flying to destinations can change but we thought it was important to include these prices as a guide.