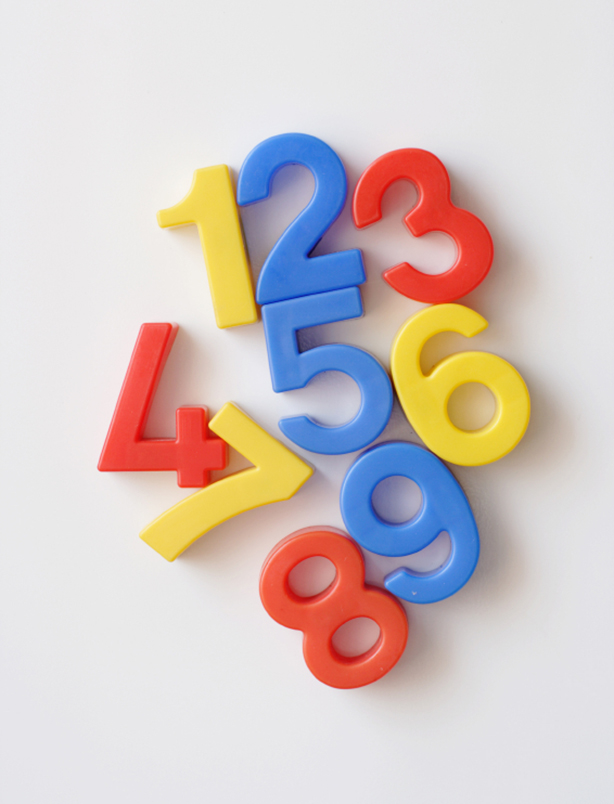 2. Fridge magnets
They may look nice on your fridge and help display your kids' art in the kitchen, but fridge magnets can be dangerous to small children. If you drop one, it's common for the magnet on the back of the decorative item to fall off and the small part is just too tempting for toddlers to eat.

How to make them safe
Don't use fridge magnets that have a separate magnetic piece on them - try and buy larger ones with the magnet integrated into them. Or simply put them away until your child is 3 years old.