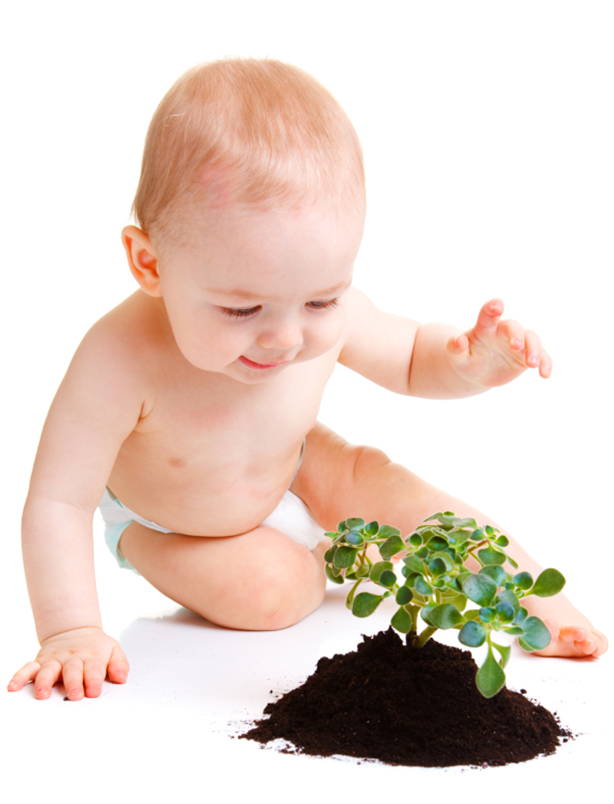 4. Houseplants
Many common houseplants are dangerous to humans and can make a child seriously ill if they ingest any of the leaves or flowers. Some plants can cause poisoning even by touching the leaves.

How to make them safe
Ensure when you're choosing your houseplants, you research into what dangers they pose and if you do decide to add one to your interior decor, put it in a place out of reach, like on a bookshelf.