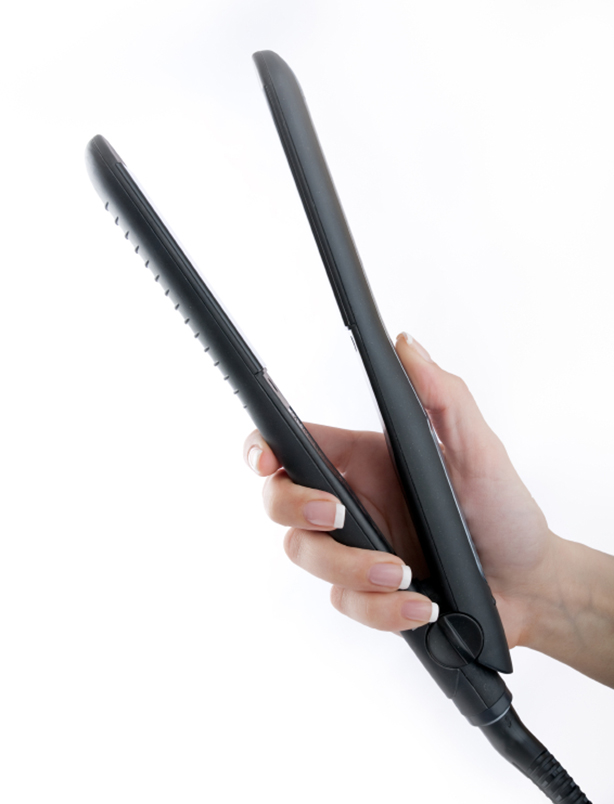 5. Hair straighteners
You've probably felt the wrath of your hair straighteners before. There aren't many people who haven't burnt themselves on them and just imagine the damage a set could do to your toddler. Some brands can get as hot as 200 degrees and can take up to an hour to cool down completely!

How to make them safe
Ensure after you've used your straighteners, you put them out of reach of children and you never leave them turned on when a child is unsupervised.