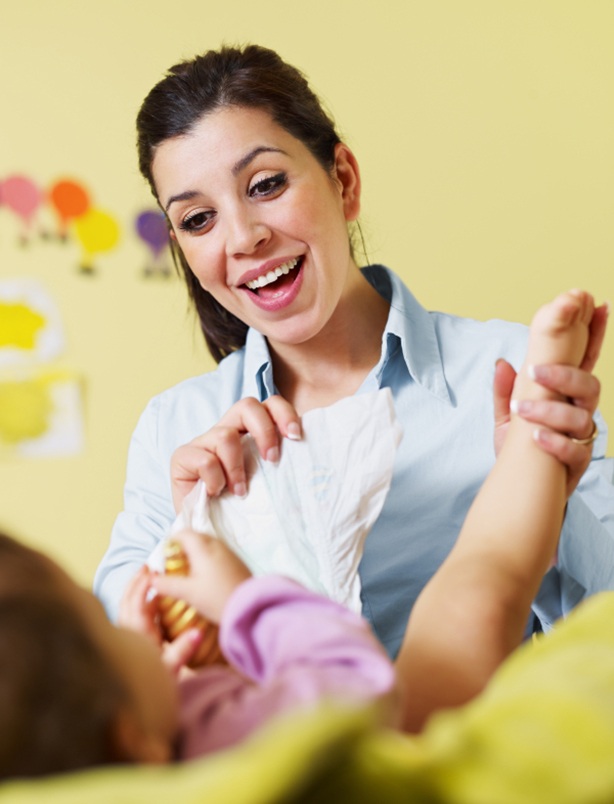 6.Nappy bags
Nappy bags are so thin and light, babies can always grab them when you're changing their nappy. Turn your back and they could put them in their mouth before you know it. When your toddlers start to walk, they'll know where you keep your stash too.

How to make them safe
When changing you baby, make sure the nappy bags are out of reach or shut away in a lockable cupboard to make sure your child can't get their hands on them.