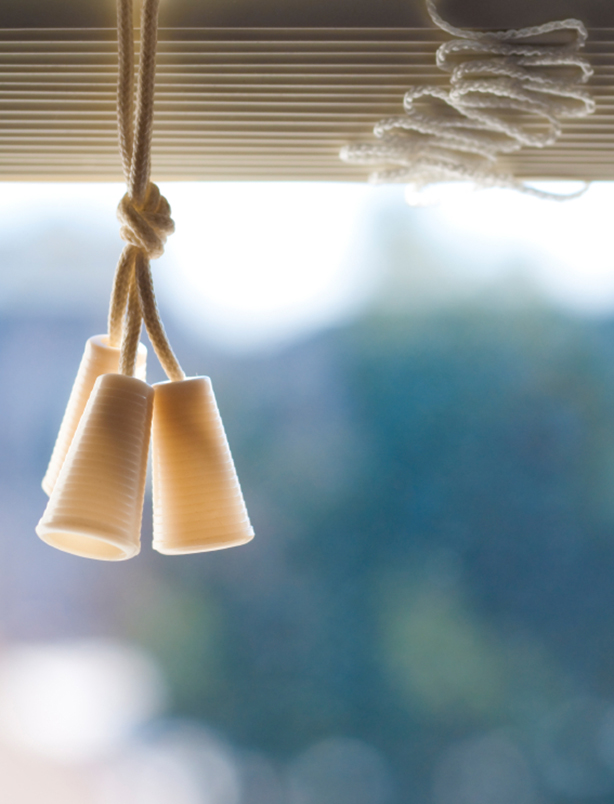 7. Blind and curtain cords
14 children have died since the start of 2010 from strangulation by blind cords. It's a frightening statistic and a real danger.
How to make them safe
Don't have any looped blind cords in your house. If you do have them, you can buy special safety devices from stores like
John Lewis
, which tuck away the slack so your kids can't get themselves entangled.