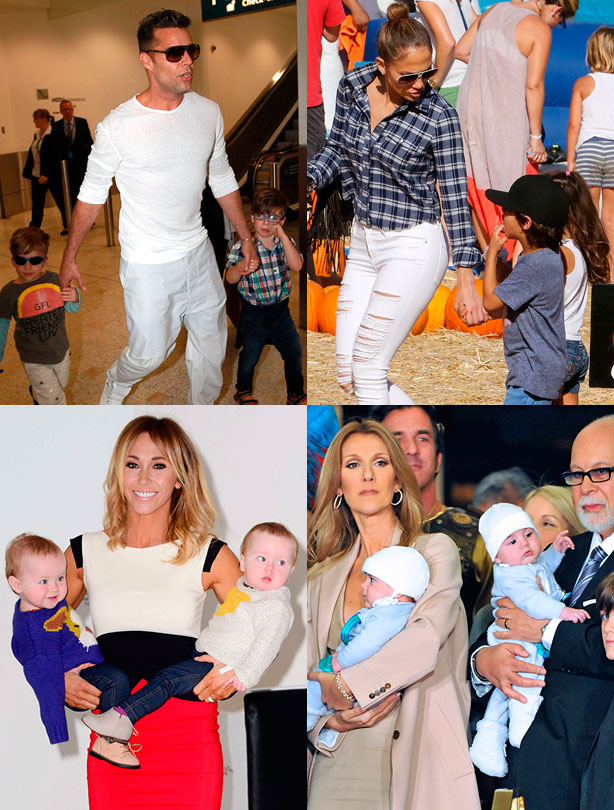 Celebs who've had twins
Believe it or not, more celebs than you think have had twins.

From Mariah Carey, to Celine Dion, Puff Daddy to Robert De Niro and of course - Angelina and Brad, these famous faces all have twins in their families.

But who are the surprising ones? Some of these celebs even had multiples before they were famous (or in the early stages of their careers).

Whether born after having IVF, via a surrogate or naturally conceived, these celebs certainly are being kept on their toes by their broods!

Take a look through our gallery of twins with celeb parents and surprise yourself!