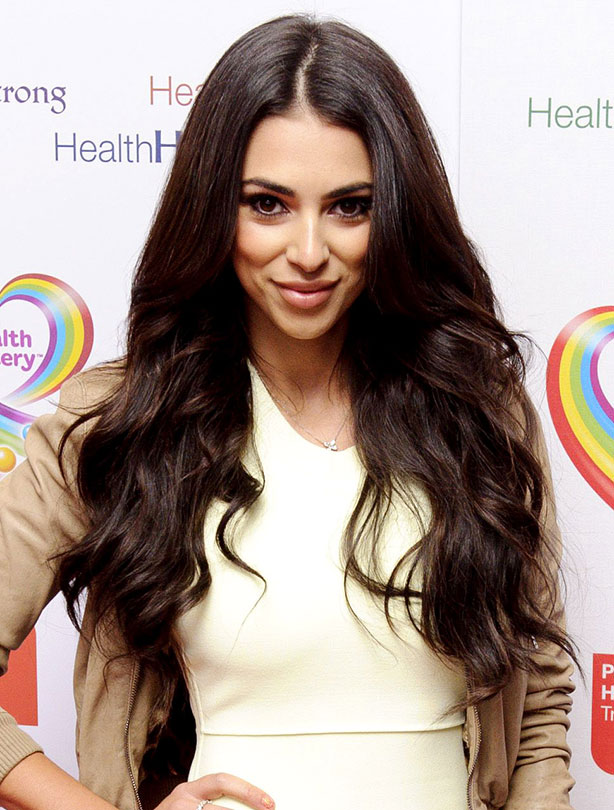 Georgia Salpa
The former Celebrity Big Brother contestant shared the happy news with fans on Twitter, revealing she gave birth to twin boys with husband Joe Penna.

In the social media announcement, the 31-year-old model said she is 'delighted' to become a mother but that she wishes to keep her children private and so won't be posting photos of them.

'Delighted with the arrival of twin boys, the most special perfect little babies and we are so in love with them. I won't be posting any photos of them on social media as I'd like to keep them private. We're very, very happy - but will be even happier if the papers, which have been so good to me, respect our family's privacy at this very special time!', the reality TV star posted on her Twitter account.

Georgia married businessman Joe Penna in March this year, when the two tied the knot in a luxurious ceremony in Italy.