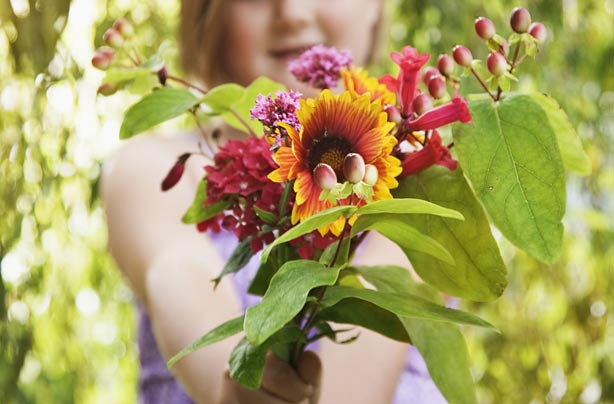 Mother's Day ideas
Looking for cheap or free Mother's Day present ideas that are still meaningful?

Look no further… 365 days a year, 7 days a week, 24 hours a day we're mums. But there's one day, just the one, that's dedicated to us. One day on which you're allowed to put your feet up and let people shower you with thanks and praise for all that hard work which you put in on all those other days of the year.And whilst gifts and presents are all very well, all we really want is some R&R, a few comforting treats, a glass of something fizzy and something meaningful that makes it all seem worth it.

Plus, we all know that the money for our Mother's Day presents comes from, well, mum, or dad if we're lucky – so we've been economical with our suggestions too.

This gallery of touching Mother's Day ideas that will cost you next to nothing to put together, but will mean the world to a mum who deserves a little extra recognition for all of her love and caring efforts. Whether it's a handmade card, leaving a sweet note somewhere for her to find or some mother and daughter time, we think you'll agree it's the simple things in life that mums really appreciate the most.

You might want to point your kids in the direction of this selection, or use it to shower your own mum with Mother's Day love – the choice is yours! Either way, we're sure the recipient will be thrilled with their priceless present.

Is there a big fuss in your house for Mother's Day? Do you get handmade or free Mother's Day presents or do the family splash out? Let us know what your family do for you in by leaving us a comment in the box below.