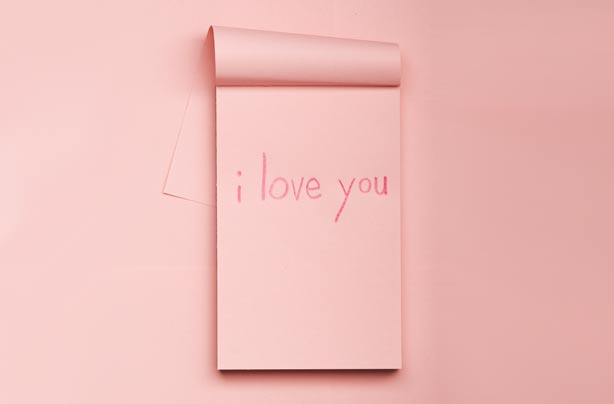 Leave her a touching note
Let your mum know how much you love her by leaving her a touching note for her to find somewhere in the house. It could be in her diary, slipped into the pages of a book she's reading or hidden in the biscuit tin!

Anywhere you think she'll find it and be taken by surprise.