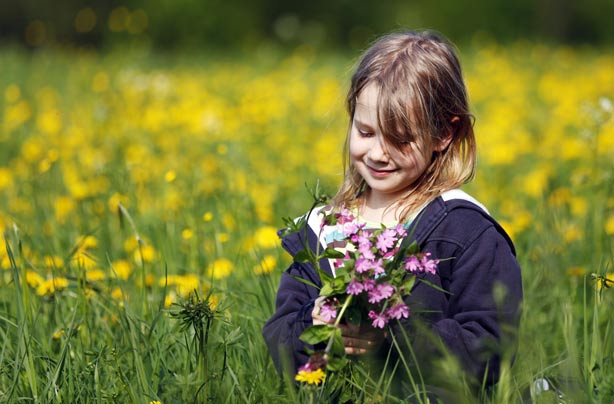 Pick her wild flowers
Mother's Day bouquets are expensive and what really matters is that you chose the flowers especially for her, not that they come in a fancy bouquet with posh paper and ribbons.

March is the season for daffodils and blossom so you have a gorgeous bunch of flowers just waiting to be picked outside in your back garden. If you don't have any growing locally, you can usually get a bunch of daffs at the supermarket for around £1.