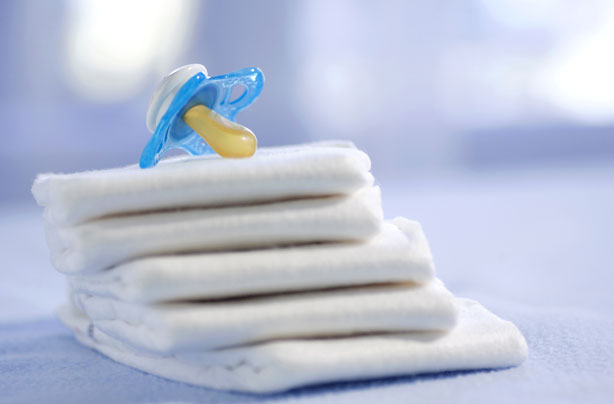 Dirty Nappy...
This game involves two ingredients: nappies and melted chocolate - see where this is going yet?

Melt different kinds of chocolates and smear them onto some nappies, you could use things like Mars Bars, Toffee Crisp, Milky Way, Nutella, etc for all different smells, tastes and textures.

Pass them around and ask people to have a sniff (and a lick!) of the chocolate and note down what kind of chocolate they think is on each. Whoever guesses the most correctly, wins.