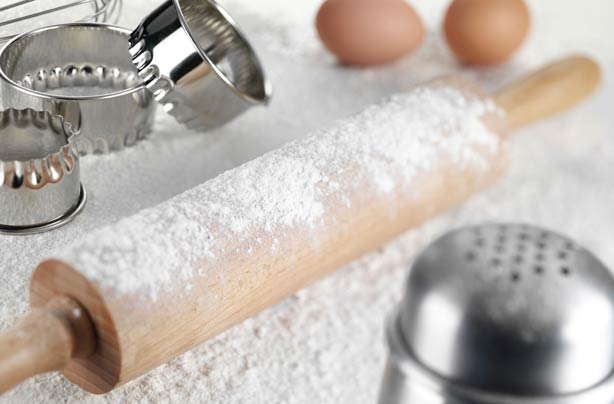 Set up a bakeware website
Baking is big business in the UK with popular TV shows like The Great British Bake Off getting the nation baking. If you love baking, you could share your favourite recipes, review local bakeries and cafes and even sell baking equipment once you get going.
The more you know your subject and the more passionate you are about it, the more readers will come to your website or blog. Using the website
Pinterest
can work too, where you post images to favourite products and ingredients and direct back to your website.