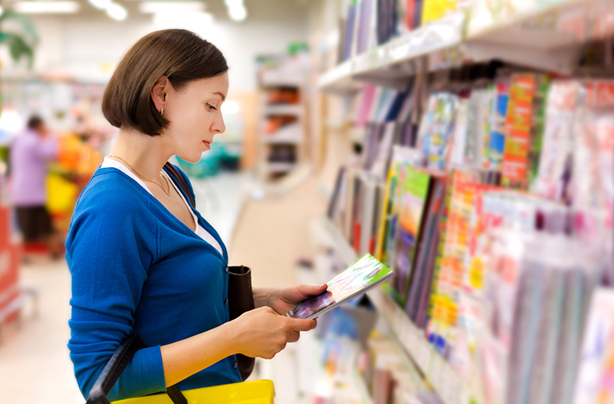 Sell your story
If you've had any memorable life experiences which would make good reading, there are lots of newspapers and magazines who will pay for these stories. It can be to do with health, trauma, a life-changing experience or work - as long as it's interesting, there's probably a market for it.
Tabloid newspapers such as
The Sun
and
The Mirror
are always looking for juicy stories while women's magazines are another lucrative market - have a look at
Take A Break
,
Real People Mag
and
That's Life
for starters.