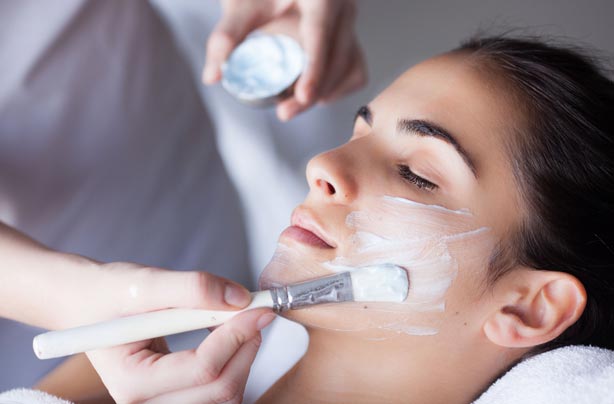 Beautician from home
If you love beauty treatments and products, this is a tempting way to start a business. It needs commitment though, and qualifications - a minimum NVQ level 3 is required in whichever speciality, be it massage or therapy.
A must-read resource is on the
Start-Ups
website which outlines each stage of the process. Having a simple website which outlines what you do, how much you charge and where you're based is a great way to promote yourself as is word-of-mouth once you're up and running.