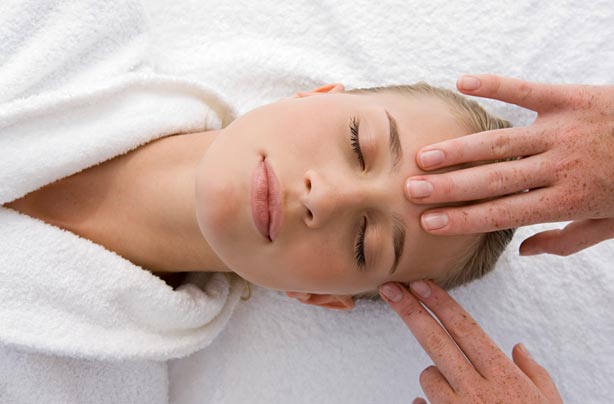 Become a holistic practitioner
Holistic therapy covers a whole range of treatments from aromatherapy and homeopathy to reflexology and massage. More and more people are looking for alternative ways to manage pain and other ailments, from back pain to skin conditions, so if it's something you're interested, it can be worth training as it is well suited to working from home.
For credibility, qualifications and courses are essential - there is a lot of information on the
Federation of Holistic Therapists website
with advice on courses and qualifications plus information about local support groups and events.