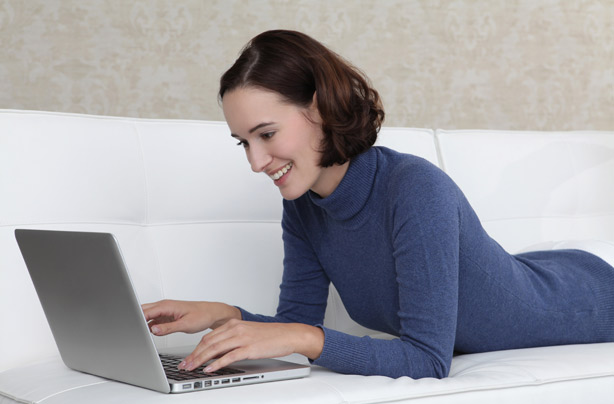 Blogging
If you like writing, are interested in a certain subject be it parenting, children's health, vintage fashion or food fads, there is money to be made in blogging if you have interesting things to say and can keep your readers engaged. It costs virtually nothing to start up a blog - you can create one on numerous sites.
One of the simplest is
Wordpress.com
but also look at
Weebly
and
Wordpress.org
- this is one of the best ones but if you're not tech-savvy you may need to get someone to help you. There are hundreds of tutorials on the internet too to help you get started including ones on the blogging sites themselves.
When you get a solid readership, you can start selling space on your blog to advertisers and when people click through on those links, a certain percentage comes your way.