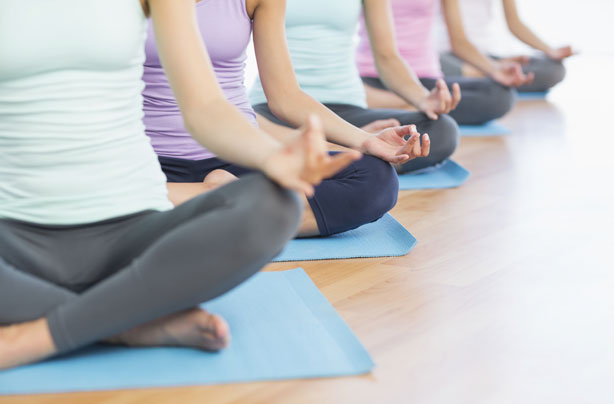 Personal trainer
Starting up as a personal trainer can be very rewarding for anyone who's into fitness and health. You could be helping mums get fit while the kids are at school or helping someone lose weight post-pregnancy.
A good place to start is the
National Register of Personal Trainers
which offers advice on qualifications. You can do part-time courses from home although there will be some practical assessments to attend over a designated weekend and it's usually cheaper than a full-time or residential course. Once you're set up, you can either offer personal training at home if you have the space and equipment or hire a space at a local gym.