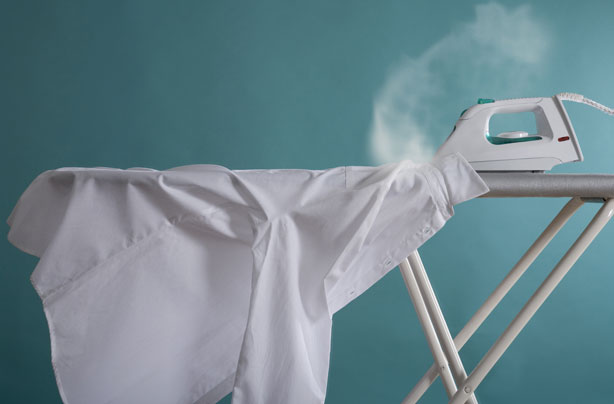 Set up an ironing business
This is one of the simpler ways to earn extra cash as all you need is a good iron, an ironing board and a smoke-free house. Simple doesn't mean easy though - it's not for everyone but if you don't mind ironing additional clothes to your own, it can work out well. How you charge is up to you but many people charge per item so it's easy to price up.
Think about things such as whether you want to wash the clothes as well, writing inventories so both you and the customer knows what's been handed over and whether you offer collection or want them to pick up their clothes - collection and delivery are two ways to set yourself apart if you have the time.
Tell friends and family to spread the word and get some business cards printed - Vistaprint offer
free business cards
. You'll also need insurance in case something happens to the clothes - make sure your insurance is accredited with the
Association of British Insurers
.