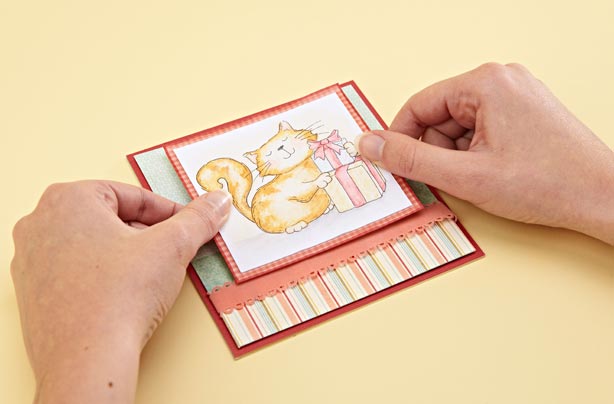 Make and sell greeting cards
If you've got a passion and talent for art and design, making your own greeting cards is a great way to get some extra income. The list of occasions is endless from birthday, anniversary and get well soon cards to cards celebrating a new home, exam results or even welcome back from holiday. Just exercise your creative flair to make some extra money.
As well as showing friends and family, you can sell them at local markets and fairs or set up an online shop. One of the best known websites representing sellers is
Phoenix Trading
.