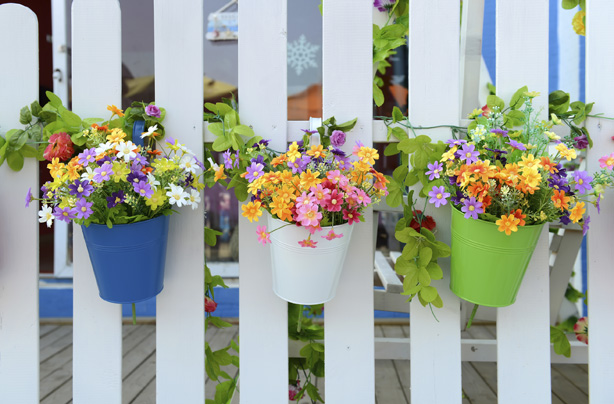 Set up a gardening business
If you're green-fingered and can handle the British weather, this is another job which you can set up from home. You'll need some training or experience if other people are going to pay you for their services so it's great if you can use your garden as a portfolio of what you can do. Some people might just want you to sort out flowerbeds and get things looking pretty without having to do it themselves so you don't need full-on landscape gardening skills.
You could advertise your skills in the local newspaper and shops - start small and see your business grow. Use the website
Hot Courses
to find out about gardening courses in your area too.