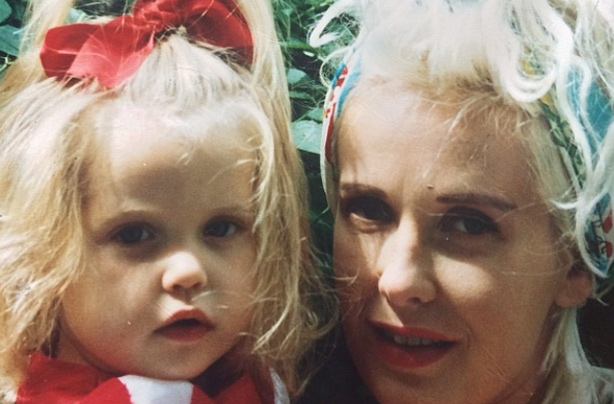 Peaches and Paula Yates
Tragically the last photo Peaches shared on Twitter was one of her and her mother Paula Yates, who died of a heroin overdose when Peaches was just 11 years old.
We will always remember Peaches as being a devoted and loving mother. We wish love and strength to those left behind, particularly her two young boys and husband Tom. Rest in peace Peaches.
Where to next?
Katie Hopkins vs Peaches Geldof
Peaches Geldof dies aged 25