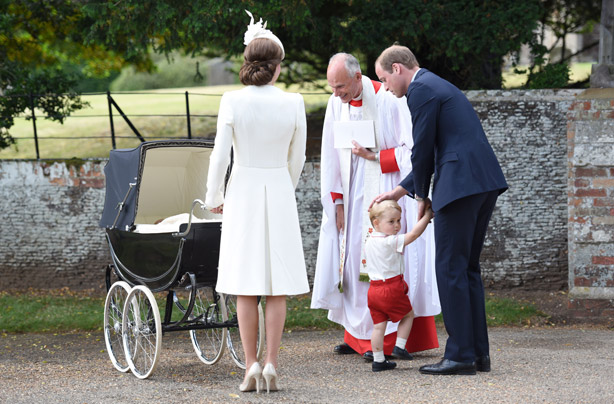 Prince George: July 2015
'Why are we hanging out over here with the Archbishop when there are fans and photographers screaming my name?'

We couldn't help but notice that His Royal Highness kept one eye on the photographers at all times! But he did seem unphased by all of the attention.