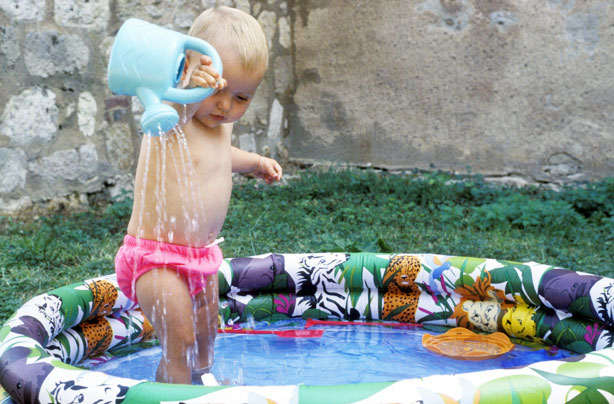 10 best (and cheap) paddling pools
One of the best things about summer is when the sun is shining and the temperatures are getting higher, the whole family can get out into the garden.

Our favourite way to spend a hot day is splashing about in a paddling pool with our kids. That's why we've rounded up the 10 best (and cheapest) paddling pools for summer 2015 - keep clicking through the gallery to see them all.

Things to consider...

When you're buying a paddling pool it's important that you find one that will fit the size of your garden. If it's too big you won't have the space to enjoy it, and emptying it could end up with you waterlogging your lawn.

Paddling pools can also cause havoc on the grass and larger ones are difficult to move around when they're full, so keep this in mind when setting them up.

Of course, the most important rule of all, is that a paddling pool filled with water should only be used under adult supervision.