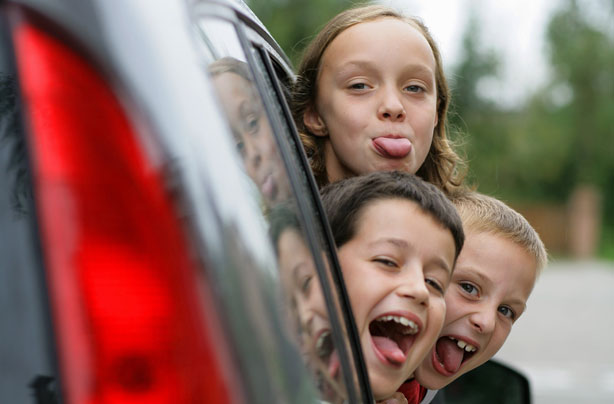 10 car essentials for a family day out
There's nothing better than gathering the troops together for a fun day out. Whether it's a trip to the zoo, the latest theme park or even the beach, there's so much fun to be had when you're out and about with the family.

But those car journeys can be a bit stressful (not to mention boring) if you're not fully prepared! We've rounded up the top 10 essentials you need in your car before you set off, so you're always ready to go.

Have fun!