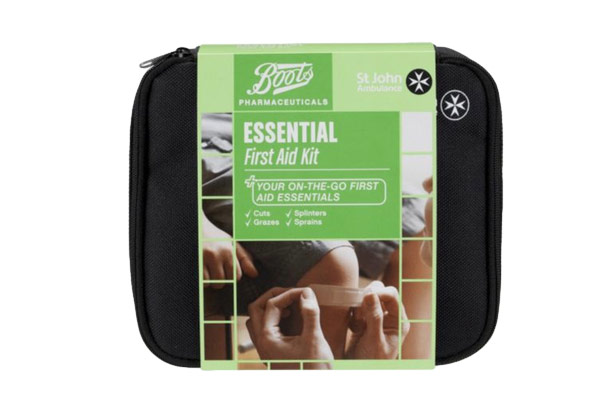 First aid
Cuts, grazes, splinters? No adventure is complete without some small mishap, but with mummy nurse to the rescue it needn't spoil the fun. This handy kit contains all the basic first aid items you need when you're on the go with kids in tow.
Boots Pharmaceuticals St John Ambulance Essential First Aid Kit
, RRP £6.99
Sponsored by
Always Dailies
pantyliners. Keep that fresh knicker feeling all day long.