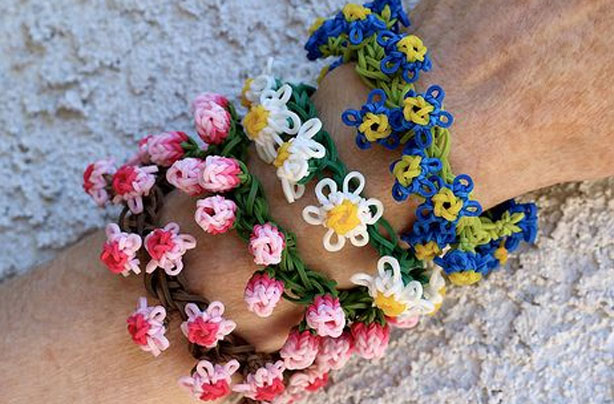 Make a loom band creation
Looms are all our kids talk about these days, they're cluttering our coffee tables, littering the living room carpet and clogging up our hoovers, but let's face it, they're pretty fun aren't they?
See our gallery of
15 amazing things to make with loom bands
and give one a go!
Picture from:
Pinterest
.