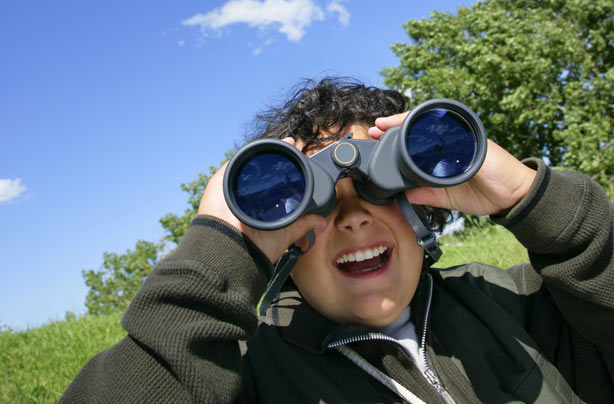 Go bird watching
If there's anything that the kids love, it's the great outdoors, and thankfully for us, there are loads of things to see for free in the big old world. One of them is all the British birds that inhabit our skies!
See which of the
top 10 British birds you can spot in your garden
with the kids, they'll love it.