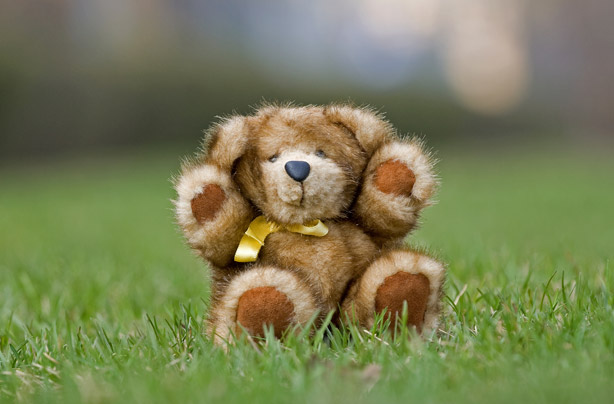 Teddy bears' picnic
When you go down to the woods today you're sure of a big surprise!

Take your teddies down to the park, to the local woods or even just out onto your back lawn (you have to take them all, otherwise the ones left behind will feel left out), arrange them all on a blanket and feast on homemade sandwiches and lemonade.

Oh, and don't forget to take the kids.