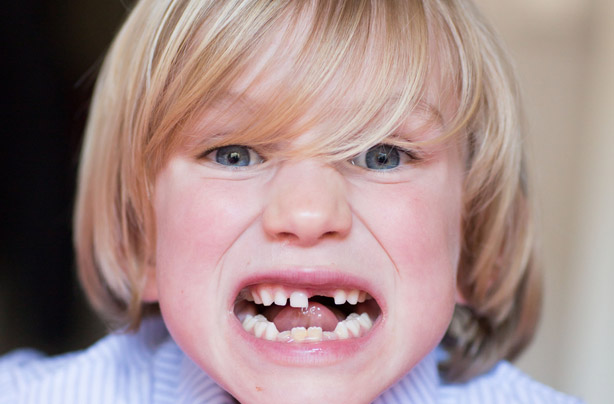 Cash in on the tooth fairy
Kids, we're about to let you in on a little secret that will rock your world.
When you lose a tooth, place it under your pillow before you go to bed. While you're sleeping, a little being known as the tooth fairy will flutter into your room at night and take your tooth away to fairyland in exchange for a small payment. When you wake in the morning you will find a bright shiny coin under your pillow.
FYI - you lose 20 baby teeth as a child. You do the math. Kerching.