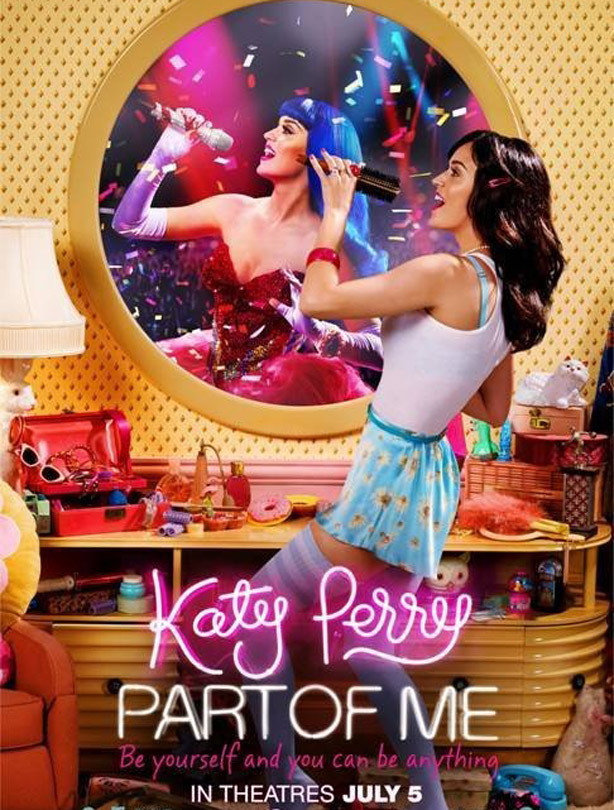 Katy Perry Part of Me
If you've got a pop-loving-princess in your house then they're going to love this look at the life and career of American star Katy Perry. Follow Katy on her Callifornia Dreams tour and see what life is like for this busy star. Girlie girls will love the focus on Katy's costumes, hair and make-up as well as singing along to her chart-toppers.

Better suited to young teens or 'tweens', this film might go over the heads of younger family members. Although, if they know Katy Perry songs they might just enjoy the sing-along without having to concentrate too much on the documentary-style film.