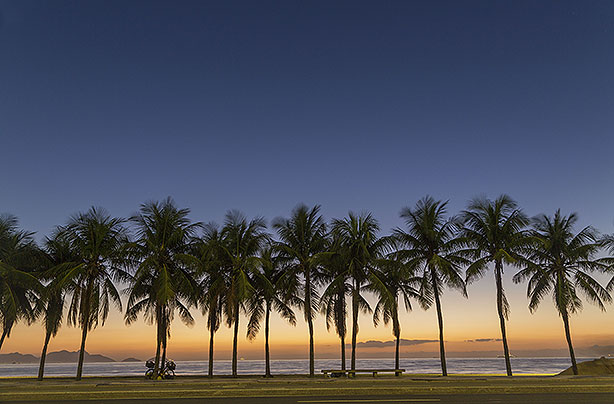 Plan your next adventure!
Don't mourn your last holiday. Take the opportunity to
look into next year's getaway
. Whether you act speedy and book it now or just start researching where you're going to go next, you'll find the excitement of planning will help relieve the blues.
Do you have any tips for beating post-holiday blues? Add them in the comment box below!
Where to next?