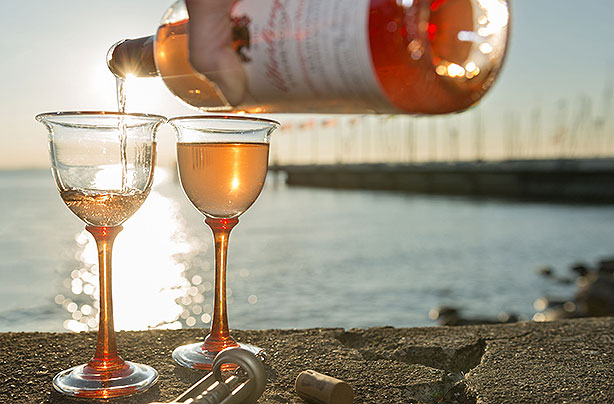 Recommend your favourite holiday wine and earn 10% commission!
Yes you read correctly.
'The Listing'
is a scheme, which offers you the chance to recommend your favourite holiday wines to the team at Oddbins. If it passes the taste test and is listed on the website, there's a chance you can earn 10% commission on any sales generated. Score!