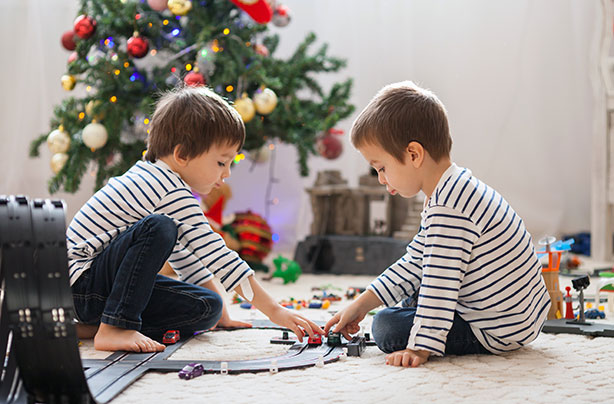 Top Christmas toys 2017
Every year there are a select number of top Christmas toys that will fly off the shelves, and if you're anything like us you'll find it a tough business to be up to date with all the things the kids want.

Big wig toy-insiders at all the most popular toy stores release their predictions of all the products they think will be in high demand for Christmas nice and early - so we thought it our duty to let you know the ones your kids will want to get their hands on this year.

Well known and loved brands like Argos, Amazon, Hamleys and John Lewis have all shared their list of the top toys that they think are sure to be the most popular come December.

With prices set to vary over the weeks before Christmas, it's important to get in there quick to get the toys your kids really want for the best possible price.

It's always good to have a look online and compare costs before heading to the high street because prices can vary hugely from place to place. In fact, we've found the answer to stress-free Christmas shopping is to buy online and have everything delivered. Trust us, it's worth the postage.

We've also included some of the top toys for Christmas 2016 in our round-up, as some of the themes that were strong last year are sure to be popular again come the festive period this time around.

Ready to find out which toys are set to be the most popular for Christmas 2017? Scroll through the images to find out the biggest hits in the toy world, so you can grab them before they sell out!

Which top toy are you determined to get your hands on this Christmas? Let us know in the comment box below!