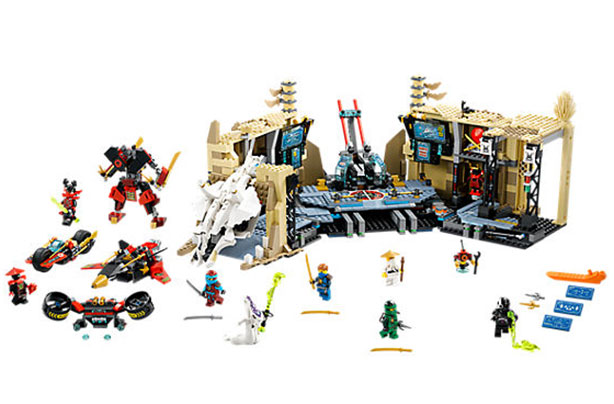 Top Christmas toys 2016: Lego Ninjago Samurai X Cave Chaos
Top toy for: Toys R Us

What is it?
This underground desert hideout comes with lots of Lego characters old and new as well as a high tech jet launch pad that you're little ones can have fun building and playing with.
Who is it for?
9-14 years old
How much is it?
£94.99
Buy Lego Ninjago Samurai X Cave Chaos from
Amazon