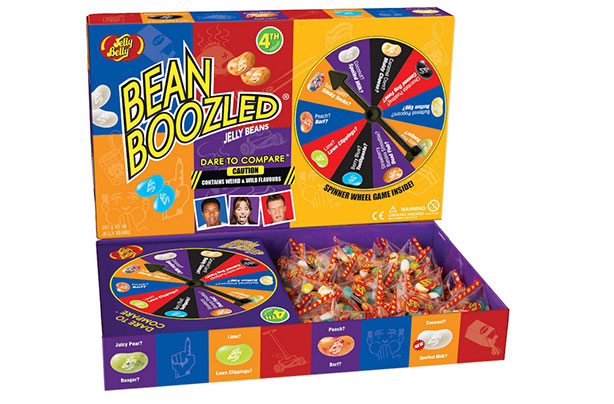 Top Christmas toys 2016: Jelly Belly Beanboozled Giant Spinner Game
Top toy for: Hamleys

What is it?
Perfect for sweetie lovers, spinning the wheels picks a flavour of Jelly Belly for you and your little ones to try - watch out for stinky socks flavour!
Who is it for?
3+
How much is it?
£30
Buy Jelly Belly Beanboozled Giant Spinner Game from
Amazon